Articles
Browse our articles on a variety of topics related to long term care (LTC) and the Federal Long Term Care Insurance Program (FLTCIP). Select a category to filter articles related to different topics.
---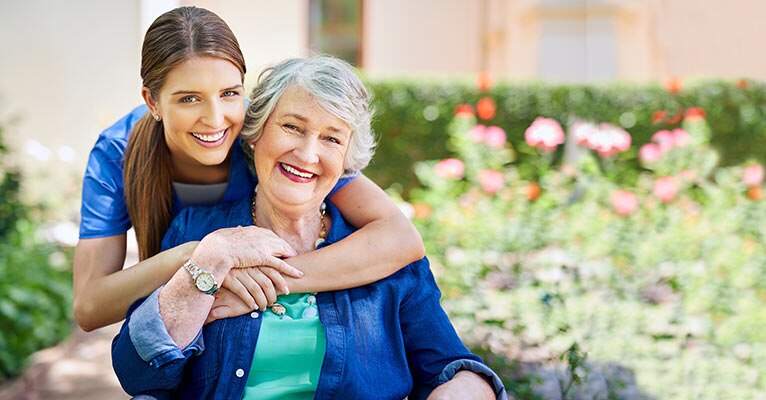 Alzheimer's Disease: Planning for an Unknown Future
There are currently 5.4 million Americans who have Alzheimer's disease, and as the U.S. population ages, many more individuals are likely to be diagnosed.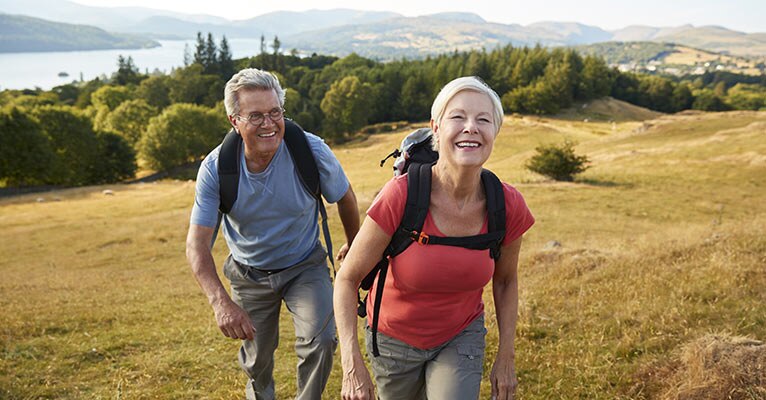 Americans with Osteoporosis Face an Increased Risk
Osteoporosis, which causes thin and weakened bones, is a progressive disease that is a major health threat for our aging population.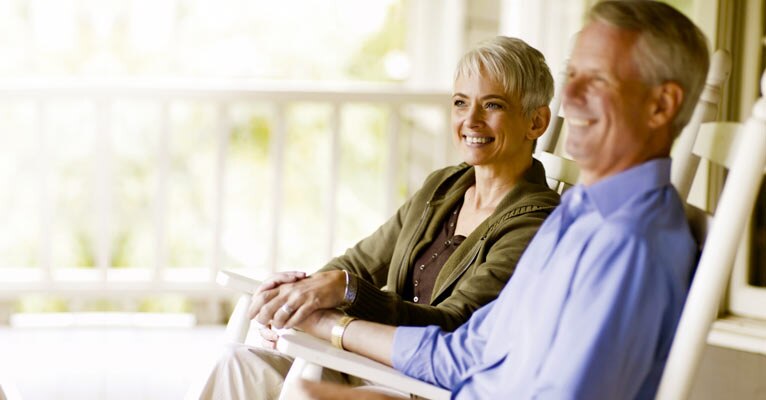 Arthritis: Long Term Pain May Require Long Term Care
For many of us, arthritis is something that we associate with the elder people in our lives: parents or grandparents with stiff joints, aches and pains, or the nagging discomfort we may have written off as the effects of aging.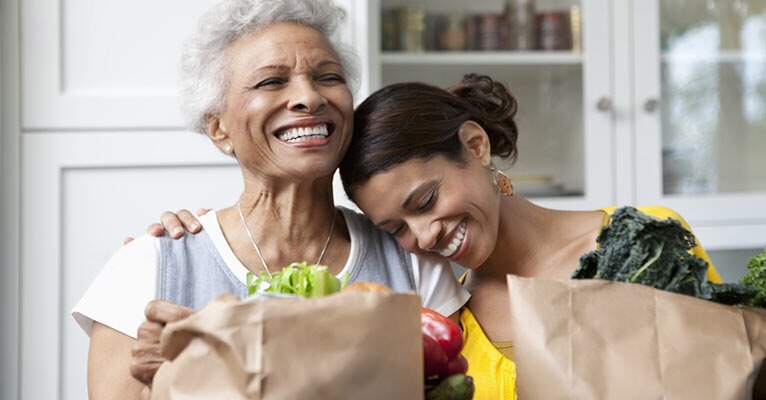 Ensure Mom Has the Care She Needs
This Mother's Day, as you look back at the many years your mother cared for you, consider the possibility that someday she may require care herself.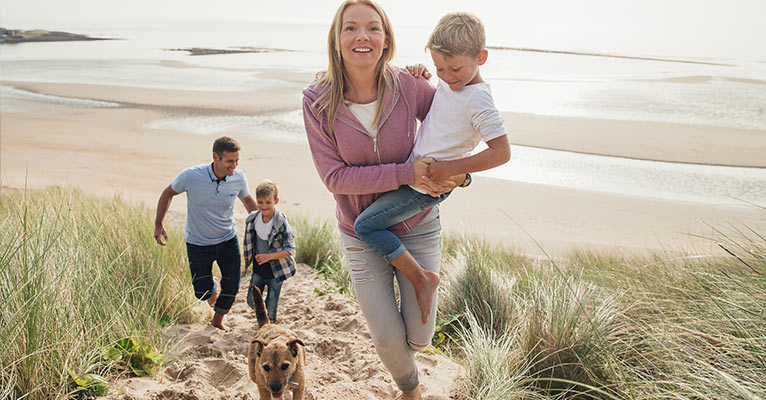 Five Reasons to Plan Ahead for Long Term Care
In today's world, planning is essential, particularly when it comes to retirement.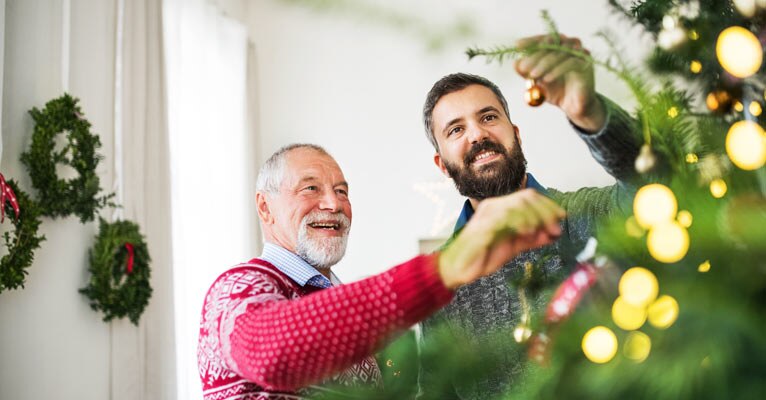 Home for the Holidays
With today's technology, staying in touch with loved ones around the country—and the world—is easier than it's ever been.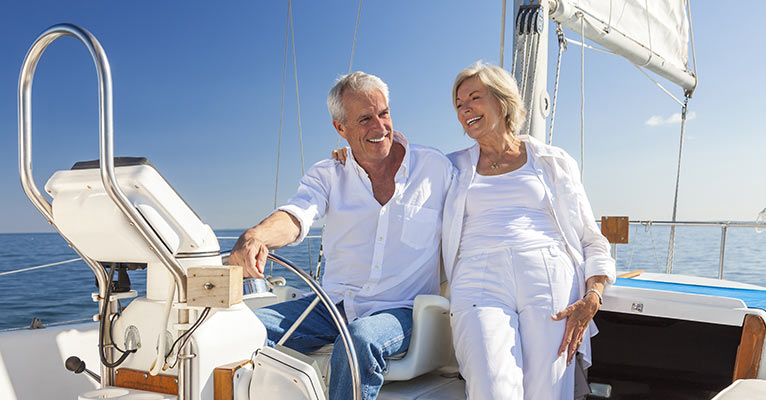 Retirement: What's Your Plan?
With increased longevity and medical advancements, many retirees are concerned about the possibility of outliving their savings.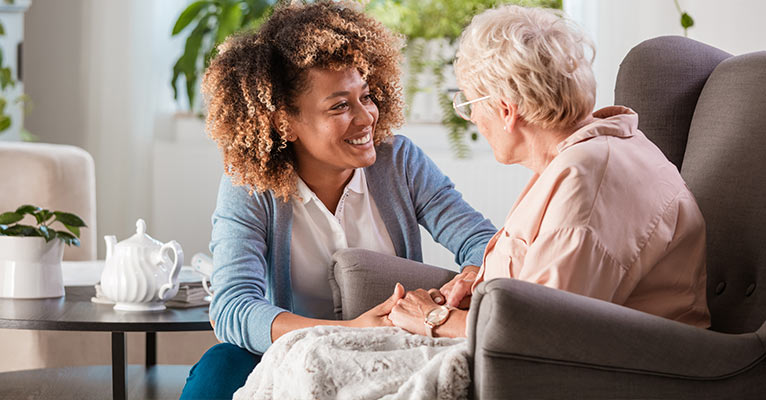 Caregiving: The FLTCIP Offers Support When You Need It Most
No matter your stage of life, it's always a good idea to have a long-range health plan in place. One thing to keep in mind is coverage for any potential long term care needs.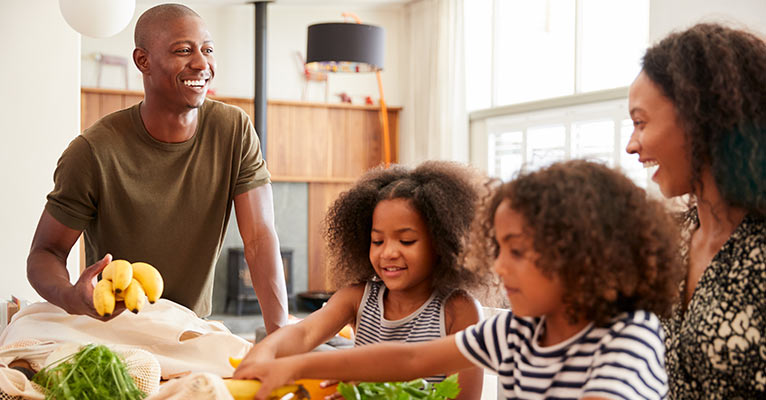 Uniformed Services Members: Help Protect Your Family with the FLTCIP
The prospect of needing long term care may be far from your mind today, but circumstances can change.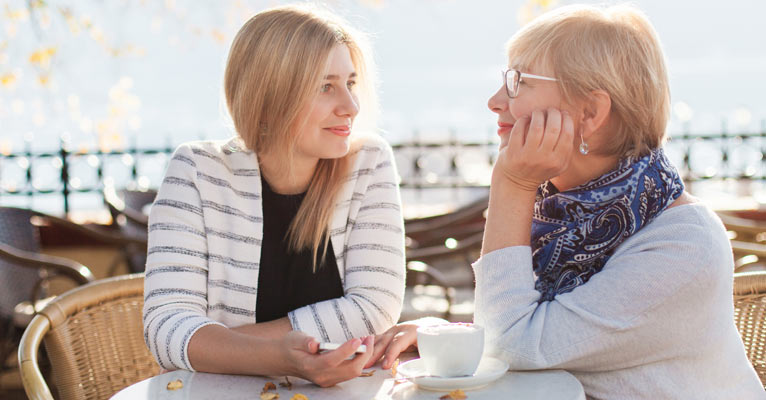 What's Your Advance Care Plan?
No matter your stage of life, it's always a good idea to have a long-range care plan in place. Talk candidly with your family and friends.