As you age, your health could decline, and the time may come when you need long term care. This type of care can be expensive and is not typically covered by health insurance, like TRICARE For Life or Medicare. VA benefits may cover it, but any coverage is based on available funding and is limited to those with service-connected disabilities. Often, its adult children, other family members, or even friends who step in to provide care when you need it most.
Start FLTCIP boot camp today
A retirement plan that includes long term care insurance coverage available under the Federal Long Term Care Insurance Program (FLTCIP) can help ensure your independence, reduce your reliance on loved ones, and protect your savings and assets.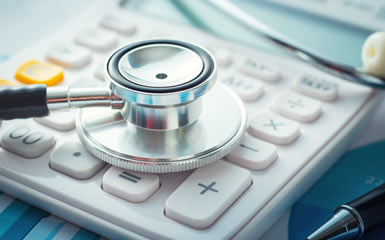 Find the cost of care in your area
Use our Cost of Care Tool to find the average cost of home health care services, assisted living facilities, and nursing homes in your area.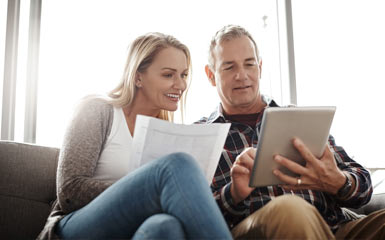 Calculate premiums
Use our Premium Calculator to compare options and premiums for different plans. We offer four pre-packaged plans or you can customize your own.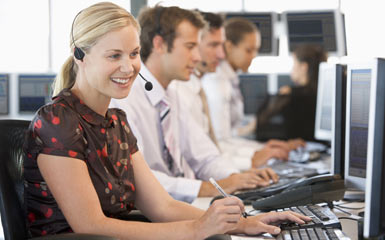 Need Help?
Our program consultants can walk you step-by-step through the plan design process, provide personalized quotes, and help you complete an application for coverage.
If you're still active, your parents are eligible to apply, even if you don't.
Make the most out of the coverage available to you. Talk to your eligible family members about this important program.