The FLTCIP can help you stay on course
In today's world, planning is essential, particularly when it comes to retirement. People are living longer and need a plan that can sustain them throughout the course of retirement. Now is a good time to consider the prospect of needing long term care, and how applying for coverage under the Federal Long Term Care Insurance Program (FLTCIP) may help.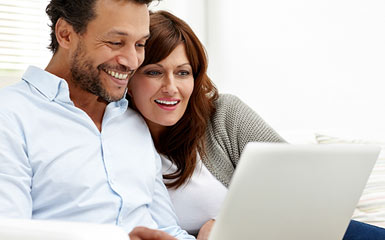 Guided Planner
Our Guided Planner will help you build a plan based on three benefit choices. These, along with your age, will determine your coverage and premium.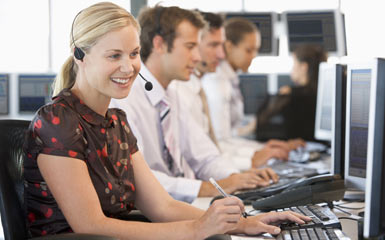 Need Help?
Our program consultants can walk you step-by-step through the plan design process, provide personalized quotes, and help you complete an application for coverage.