Your Options
There are many misconceptions about who pays for long term care. It's important to know whether or not you're covered so you can plan for this type of care should you ever need it.
Who doesn't pay
First, it's important to understand who doesn't pay for it. You may think you're covered but the following benefits or programs are not intended to pay for long term care.
Health insurance
Traditional health insurance plans (such as FEHB, TRICARE, and TRICARE for Life) are intended to cover skilled, short term medical care as you recover from an illness or injury. Health insurance doesn't typically cover ongoing care when you can no longer perform everyday tasks due to chronic health problems or aging.
Disability insurance
Disability insurance is designed to replace a portion of the income you lose if you're unable to work due to accident or injury. It doesn't provide additional benefits to pay for long term care expenses.
Medicare
Medicare is generally available to people who are over age 65 or disabled. It only pays limited amounts for skilled care following a hospital stay, and is not intended to cover ongoing care to assist you with everyday tasks for long periods of time. Specifically, Medicare covers the first 100 days of skilled care in a nursing home after a hospital stay of at least 3 days, as long as you enter a nursing home within 30 days of leaving the hospital. Medicare also covers some home health care for the treatment of an illness or injury. Learn more at medicare.gov.
Who may pay
So, who does pay for it? Make sure to consult with a financial advisor for specific advice on your long term care planning.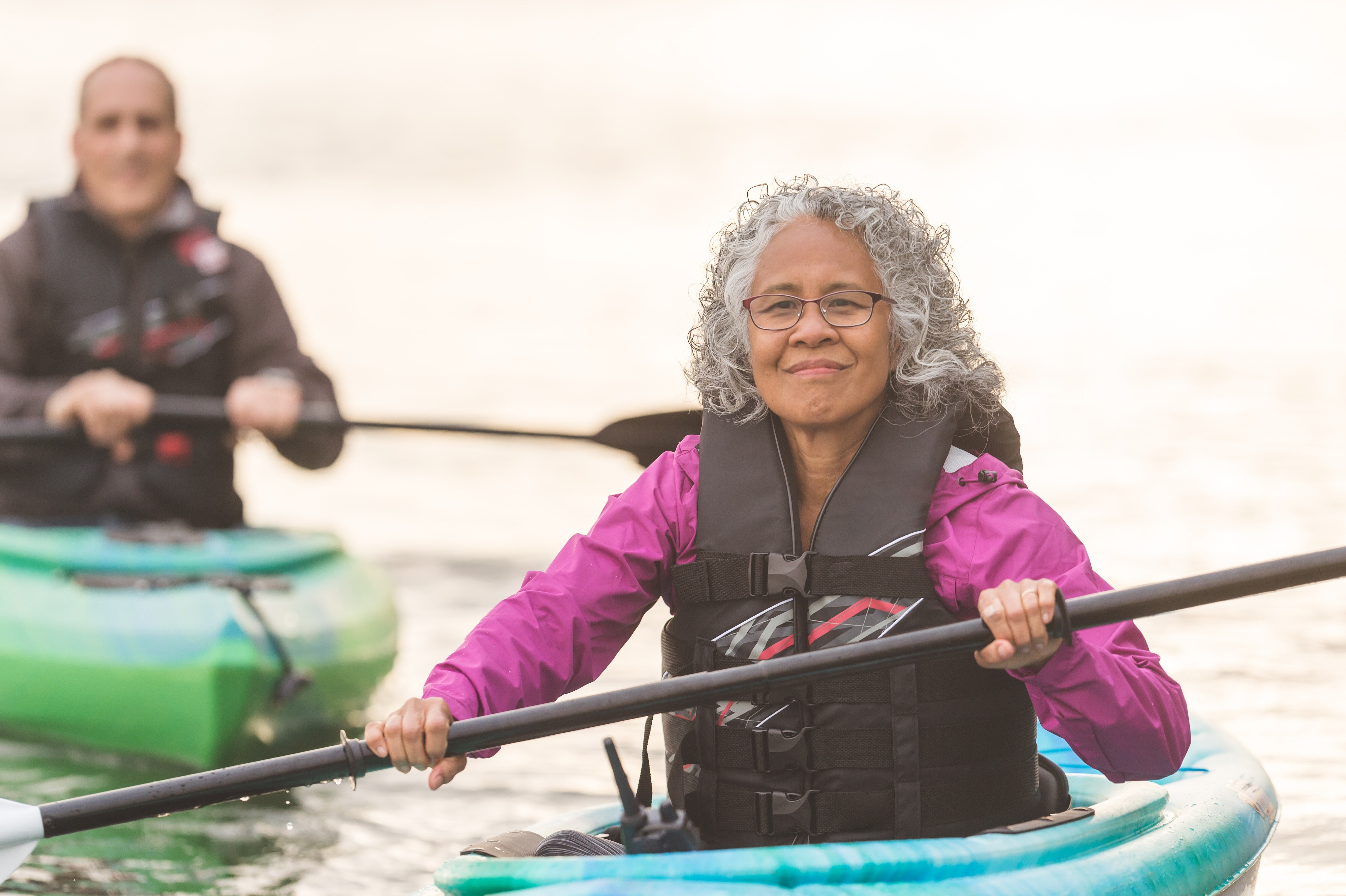 You
Paying for long term care from your personal savings is one option. When planning for this, it's important to look at your current and future savings and assets to determine how much you can afford to spend, specifically for long term care. In most cases, it's retirement income that is used to pay for care first.
If your health gets worse and the cost of your care increases, assets may then be needed to pay for care. This can jeopardize your intention for these funds, whether it's to support your family's lifestyle in retirement or your plan to pass on a legacy to your children or favorite charity. Learn more about self-funding.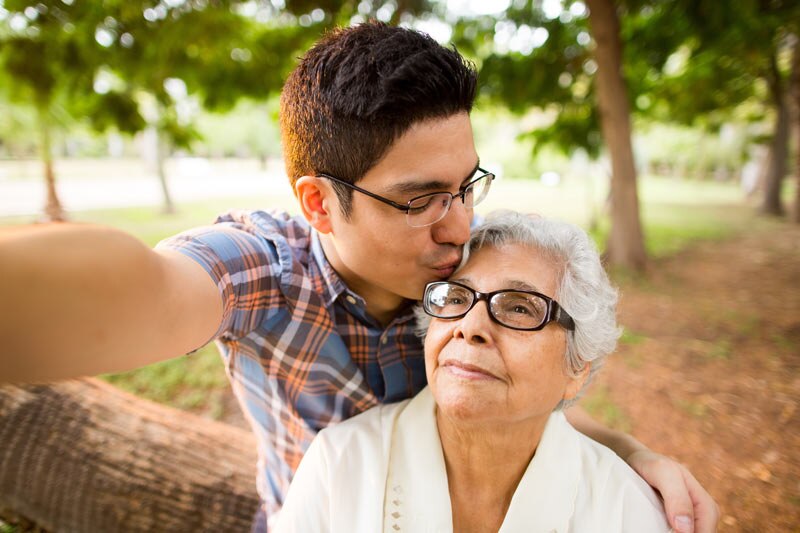 Your family
When the need for care arises, friends and family are often the first people called on to provide care. However, assuming the role of caregiver can have a significant financial and emotional impact. Without support or assistance, caregivers can suffer from depression, lost wages, their own health problems, and disrupted personal relationships. Many are pulled in two directions, caring for both their own children and parents.
If you're considering family care as an option, talk candidly to your loved ones about the possibility of long term care. Discussing a plan with your family in advance can help ensure everyone is on the same page and prepared if unexpected changes to your health occur.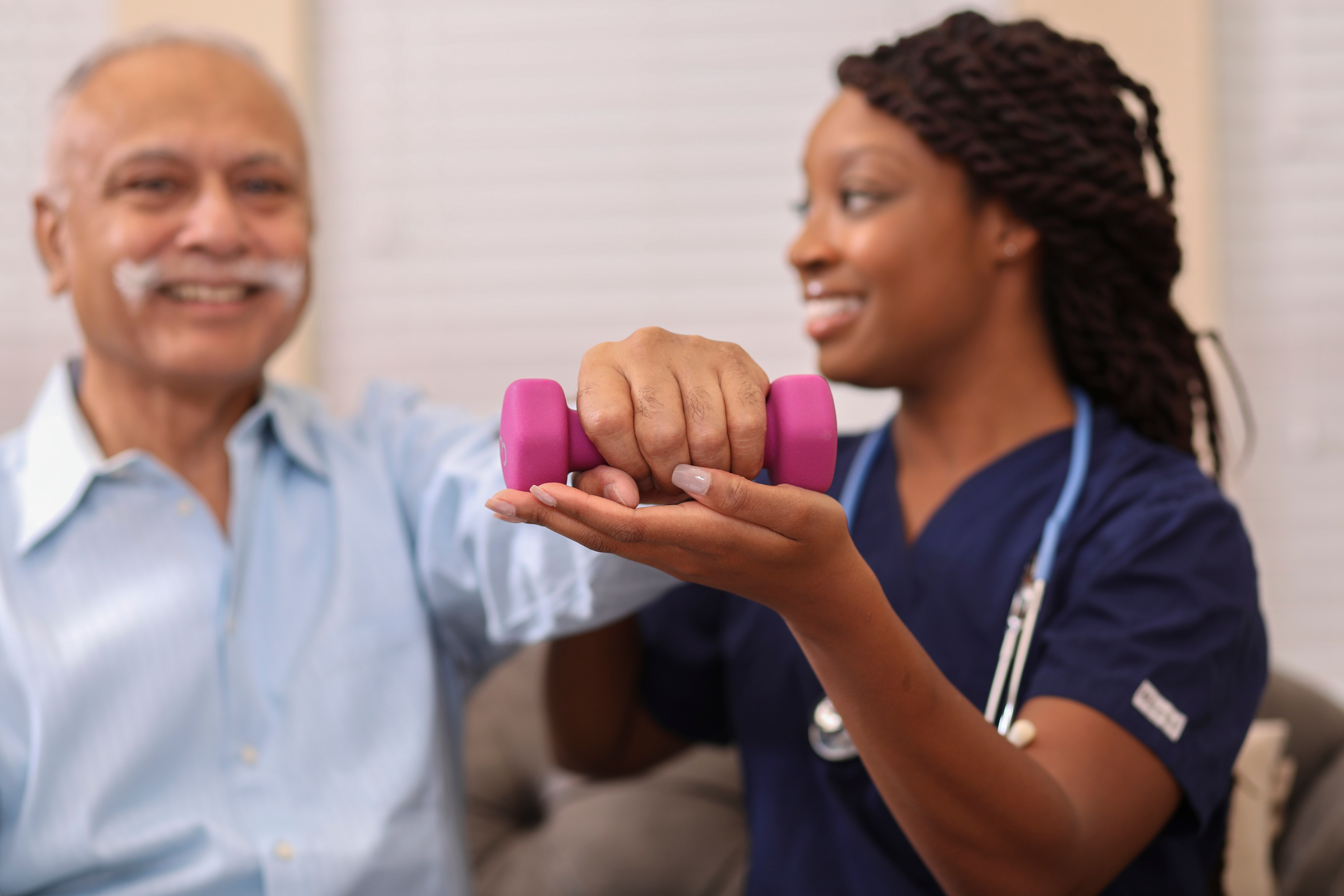 Medicaid
Medicaid is a state-based program supplemented by federal funds that provides health services to people with low income. Medicaid might cover you if you meet your state's poverty criteria and receive care that meets your state's guidelines. Many people attempt to spend down their assets to state-required levels or transfer their assets to family members to become eligible for Medicaid.
It's important to know, if you apply for Medicaid, states have the authority to examine the past five years of your finances and impose penalties. (State requirements do vary.) Contact your state Medicaid office for more details.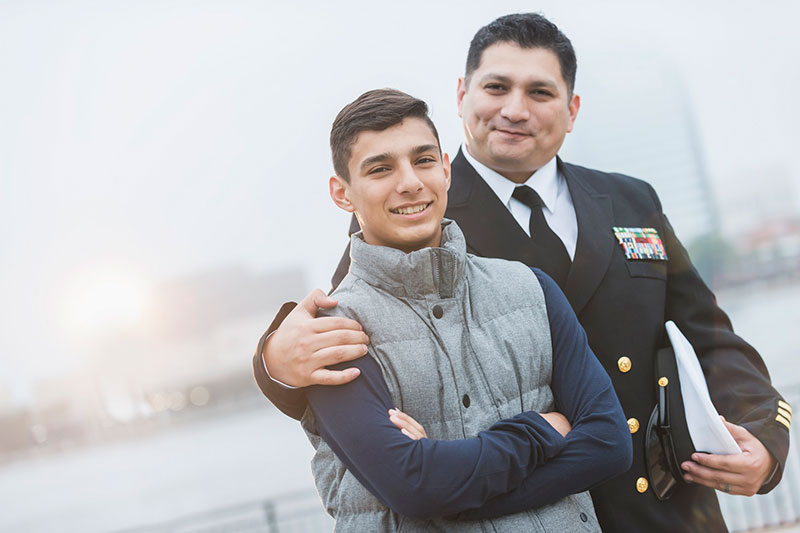 U.S. Department of Veterans Affairs (VA)
The VA makes certain long term care services available to veterans based on a priority ranking system, with highest priority given to those with severe service-related disabilities. Long term care coverage through the VA may be worth investigating, especially for veterans with service-related disabilities and/or limited savings and assets.
Keep in mind, however, that in addition to the priority ranking system, the availability of long term care services from the VA may be subject to funding limitations and vary by geographic region. Learn more at va.gov.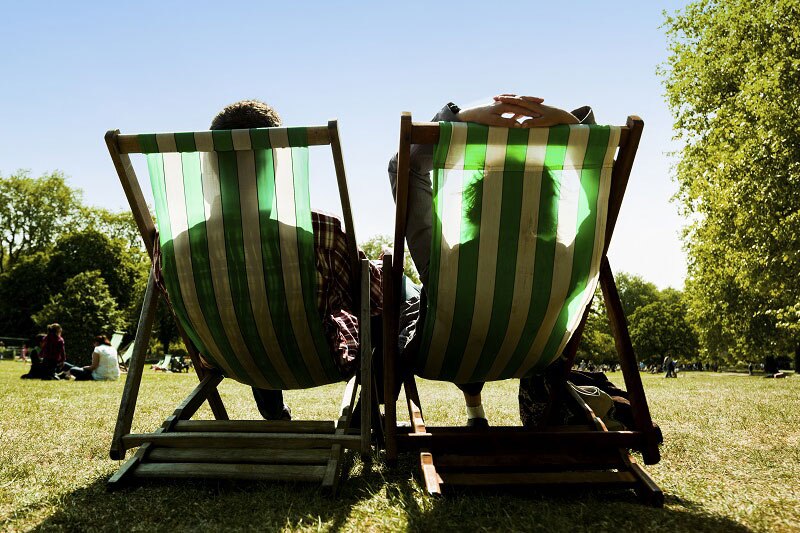 Long term care insurance
Long term care insurance is an insurance product that pays for long term care services in many settings, including in a nursing home, an assisted living facility, an adult day care center, or at home. Many people purchase long term care insurance to protect their own savings and assets and remain independent in the event they ever need long term care.
Like other types of insurance, you hope that you never have to use it, but it can provide peace of mind knowing you have the financial resources and support in place if you do. Learn more about the Federal Long Term Care Insurance Program (FLTCIP).