The Federal Long Term Care Insurance Program
No matter where you are in your career, consider the prospect of needing long term care, and how applying for long term care insurance coverage under the Federal Long Term Care Insurance Program (FLTCIP) may help. With benefits designed specifically for the federal family, the FLTCIP can help protect your savings and assets in the event you or your loved ones ever need long term care. Start planning today...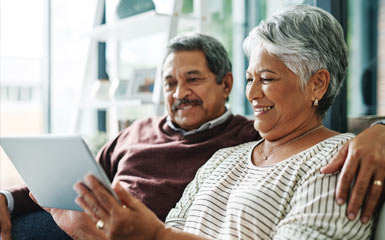 Fall webinars are here!
We offer educational webinars to help you learn more about the FLTCIP, topics related to long term care, and your federal benefits. You can register in advance for our upcoming webinars or watch them on-demand after they've aired, at your convenience.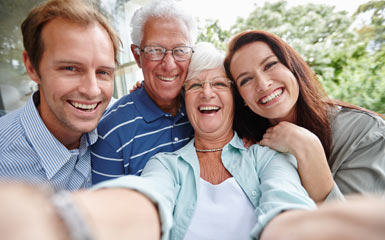 FLTCIP 3.0 is now available
FLTCIP 3.0 is the current FLTCIP plan, available to applicants applying on or after October 21. It offers the same comprehensive coverage, including a stay-at-home benefit and home care provided by friends and family, with added premium stability.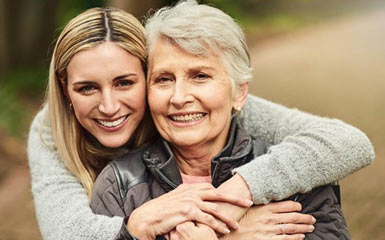 Alzheimer's awareness
November is National Alzheimer's Disease Awareness Month. One in 10 people age 65 and older has this disease, and there have been no medical breakthroughs to prevent or cure it. If you're faced with a family history, learn how the FLTCIP may help.
2019 Federal Benefits Open Season
Open season is the perfect time to consider the Federal Long Term Care Insurance Program along with your other federal benefits. Register to attend the 2019 Virtual Benefits Fair to chat with carriers, review 2020 plan details, and get the information you need in one convenient online location.
Make sure to also check out our webinars.
NOV 11 — DEC 9
Virtual Benefits Fair
Find the information you need to make decisions about your federal benefits this open season.
Live chat days: Nov 15, Nov 22, and Dec 4