The Federal Long Term Care Insurance Program
No matter where you are in your career, consider the prospect of needing long term care, and how applying for long term care insurance coverage under the Federal Long Term Care Insurance Program (FLTCIP) may help. With benefits designed specifically for the federal family, the FLTCIP can help protect your savings and assets in the event you or your loved ones ever need long term care.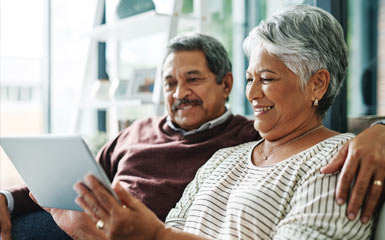 Spring webinars are here!
We offer educational webinars to help you learn more about the FLTCIP, topics related to long term care, and your federal benefits. You can register in advance for our upcoming webinars or watch them on-demand after they've aired, at your convenience.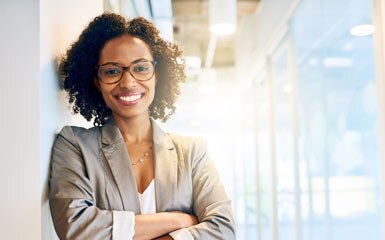 New employees
Don't miss out! New and newly eligible employees have 60 days from the date you were hired or became eligible to apply with abbreviated underwriting. This means we ask fewer questions about your health to determine if you're approved for coverage.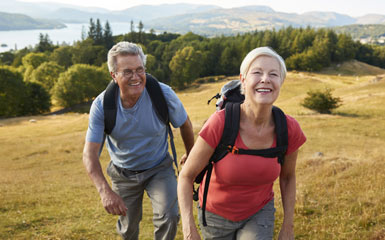 Arthritis and Osteoporosis Awareness
Did you know that May is Arthritis Awareness Month and National Osteoporosis Month? If you suffer from either of these conditions, or have a family history, you may face an increased risk of needing long term care someday. Learn how the FLTCIP can help.
National Military Appreciation Month
We'd like to thank our active and retired uniformed service members, and their spouses, for the sacrifices you have made for our freedom. We honor you today and every day. Learn more about how the Federal Long Term Care Insurance Program may help you...