Planning Tools and Resources
In this section, you'll find all of the tools and resources you need to make decisions about applying for coverage under the Federal Long Term Care Insurance Program (FLTCIP). If you're already enrolled, you'll also find the brochures and forms you need to understand your coverage, make changes to your billing, and manage your claims.
Download Information
Use our tools
Consider including the FLTCIP as part of your financial plan. Designed specifically for the federal family, the FLTCIP may be a smart way to help protect your savings and assets and remain financially independent should you need long term care.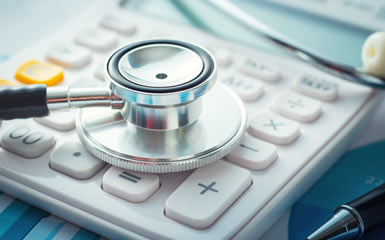 Find the cost of care in your area
Use our Cost of Care Tool to find the average cost of home health care services, assisted living facilities, and nursing homes in your area.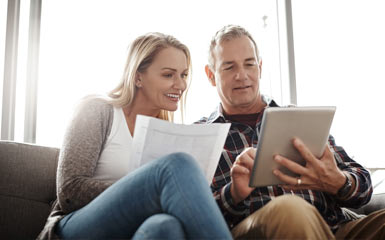 Calculate premiums
Use our Premium Calculator to compare options and premiums for different plans. We offer four prepackaged plans or you can customize your own.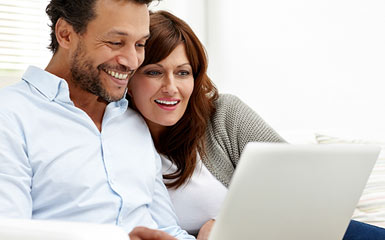 Guided Planner
Our Guided Planner will help you build a plan based on three benefit choices. These, along with your age, will determine your coverage and premium.
2020 Federal Benefits Open Season
The FLTCIP is not part of the annual Federal Benefits Open Season. Eligible individuals can apply at any time with full underwriting. However, open season is still the perfect time to consider the FLTCIP along with your other federal benefits.
Register to attend the 2020 Virtual Benefits Fair: Chat with carriers, review 2021 plan details, and get the information you need in one convenient online location.