Planning Tools and Resources
In this section you'll find all of the tools and resources you need to make decisions about applying for coverage under the Federal Long Term Care Insurance Program (FLTCIP). If you're already enrolled, you'll also find the brochures and forms you need to understand your coverage, make changes to your billing, and manage your claims.
Download Information
Use our tools
Consider including the FLTCIP as part of your financial plan. Designed specifically for the federal family, the FLTCIP may be a smart way to help protect your savings and assets and remain financially independent should you need long term care.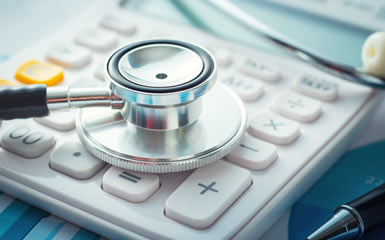 Find the cost of care in your area
Use our Cost of Care Tool to find the average cost of home health care services, assisted living facilities, and nursing homes in your area.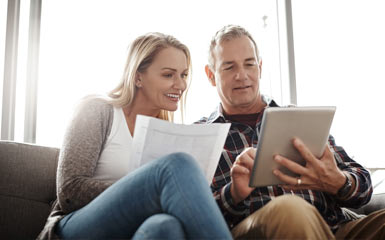 Calculate premiums
Use our Premium Calculator to compare options and premiums for different plans. We offer four pre-packaged plans or you can customize your own.
Attend a webinar
We offer educational webinars to help you learn more about the FLTCIP, topics related to long term care, and your federal benefits. You can register in advance for our upcoming webinars or watch them on-demand after they've aired, at your convenience.
FLTCIP 3.0: A Closer Look